About Clifford Denn Design
Design services primarily include exterior styling and interior design of luxury yachts, but also cruise ship design, product design and graphic design.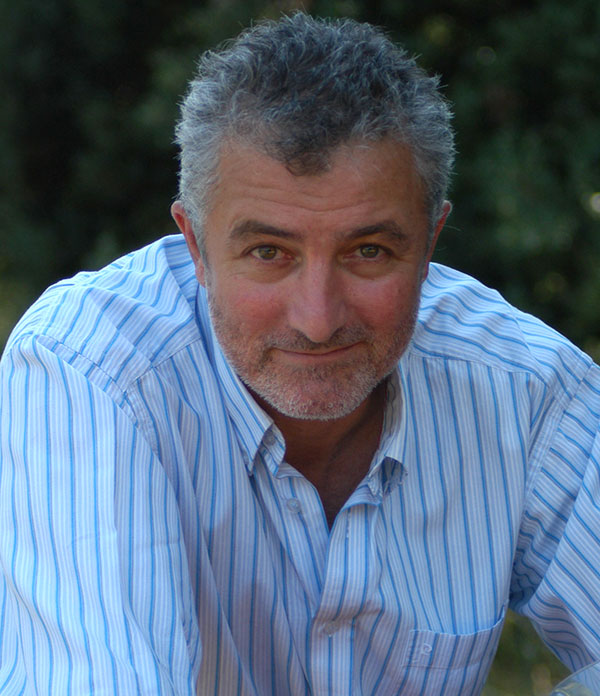 Clifford Denn
B.A. Hons. Industrial Design (Engineering)
Clifford was brought up in Malawi (Africa), where his father ran a successful architectural practice. It was on lake Malawi that he learnt to sail and developed his love of water and boats. Boarding school in the UK was followed by a foundation course in Art & Design at Brighton polytechnic (UK).
This led to a BA Honours degree in Industrial Design (Engineering) at Leicester (UK), where in 1984 Clifford graduated after winning the prestigious 'Royal Society of Arts Industrial Design Bursaries competition'. In 1985 Clifford joined Foster + Partners where he met Martin Francis whilst developing the TECNO 'Nomos' furniture system.
Two years later in 1987 Clifford accepted Martin's offer to join him in the south of France. Projects included the 52m Azteca refit, 65m Golden Shadow new build and Clifford was the project designer for the 74m gas turbine / diesel powerd ECO.
This was followed by a spell in the UK designing medical products for Design Technology, and Cruiseship Exterior / Interior for Tillberg / SMC.  He then returned to France as a partner of Archibald (land based interiors and yachts) for four years, before creating Clifford Denn Design in 2003.